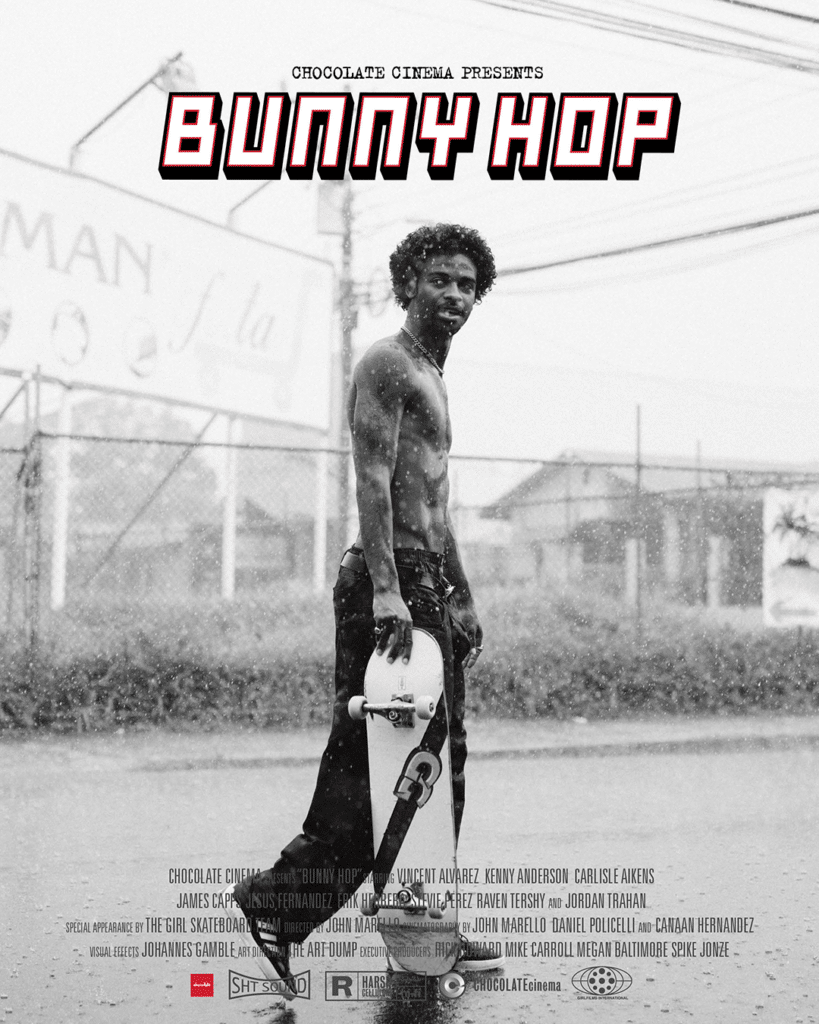 It seems so many good skate videos get released at the end of the year, it is hard to keep up with it. However, every once in a while, something special comes along.
We have been waiting a long time for this one too! Can you believe that it has been 17 years since Chocolate Skateboards' last full-length release "Hot Chocolate" in 2004? I even had to check the Girl video archive to make sure! This though, was what I consider to be the last full-length video production from Chocolate.
Of course, no Crailtap release is ever about just one brand, we have always seen a decent Chocolate section in each Girl Skateboards release over the years and we have also had a few Chocolate tour videos along the way since 2004, such as "Chocolate in Miami" in 2016.
But this, to me, seems like the dawn of a new era. Girl and Chocolate have a great reputation in skateboarding for rider loyalty and having always had the policy not to kick anyone off the time. People come and go over the years but they select riders so carefully, there never seems to be any bad blood and their churn rate is unusually low, which is to the credit of everyone behind the scenes.
That said, the team has had a complete overhaul and is now unrecognisable when compared to that of the late 90s early 2000s. While some of the purists would love to have seen some Chico Brenes or Justin Eldridge action, there are some cameos in there to satisfy your nostalgia. This release is not so much about the Chocolate Skateboards of old that fans of the brand (me included) hold so dear, but more about the Chocolate Skateboards of the future, or at least the next decade or so.
So, without further ado, I present to you the latest feature-length skateboard movie from Chocolate Skateboards "Bunny Hop".
This is available to stream on Youtube from today at 5pm GMT which you can watch below. Plus, Crailtap has allowed, for the first time, for select skate shops to host the download for the full video file! Just click on the banner below to download the file, sit back and enjoy!
Chocolate Skateboards "Bunny Hop" dowload file