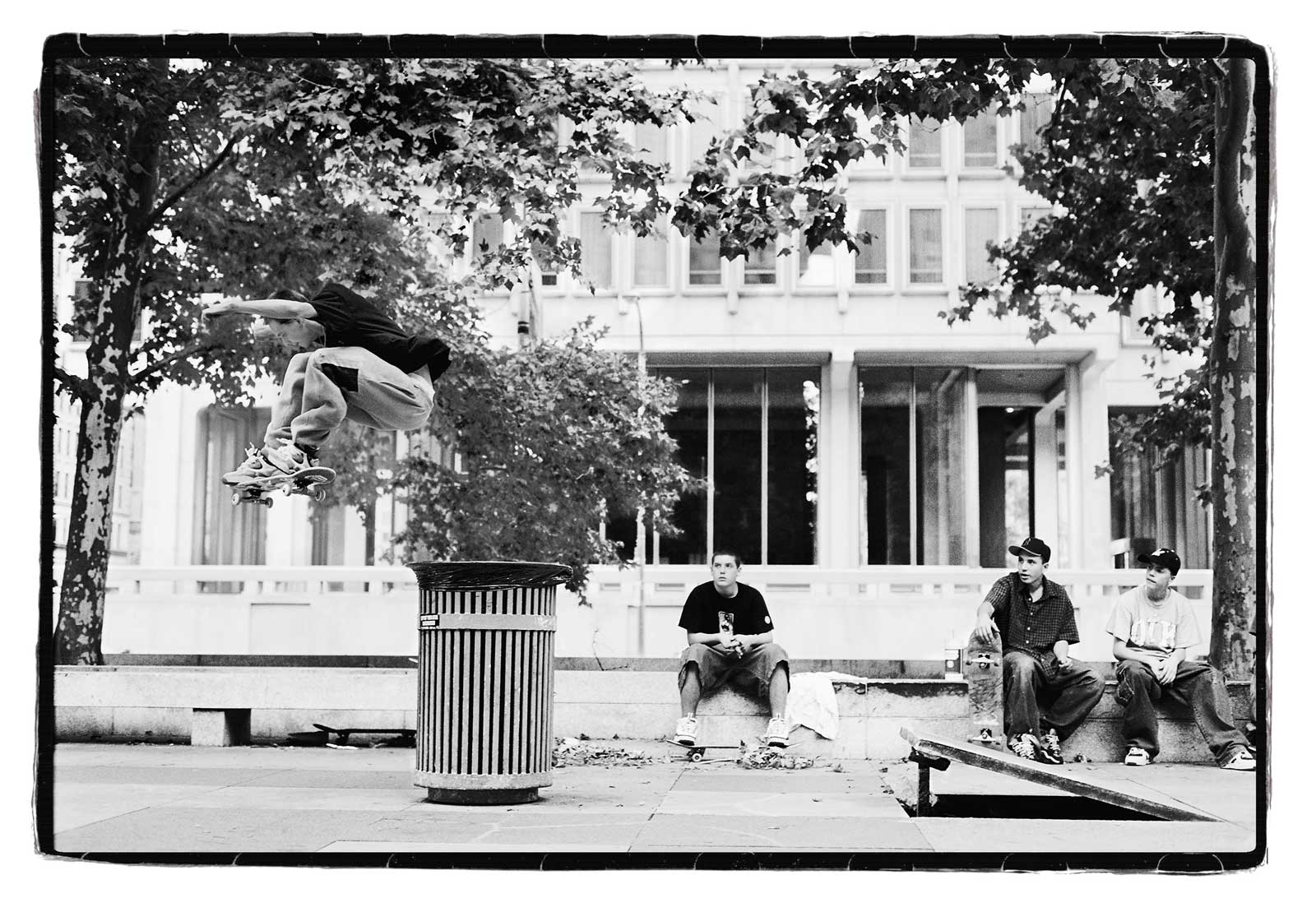 Josh Kalis has remained relevant as a professional skateboarder for over 2 decades, becoming somewhat of a legend in the street skateboarding world, that is one hell of a legacy. When I was in my teens (20 years ago) I learnt 360 flips, once I had them I saw the DC Video and all I wanted was to do them like Josh Kalis. I know I wasn't alone either. I spent hours trying to get that karate kick style catch that he has made so synonymous with his own style. Times have changed since, however, and the front foot catch, done by guys like Ishod Wair and others, has emerged as a more aspirational style, but that doesn't relegate the Kalis Karate Tré style to history, far from it. If anything it builds on a style he pioneered and makes the trick all the more exciting an varied. I digress, I am here to talk shoes…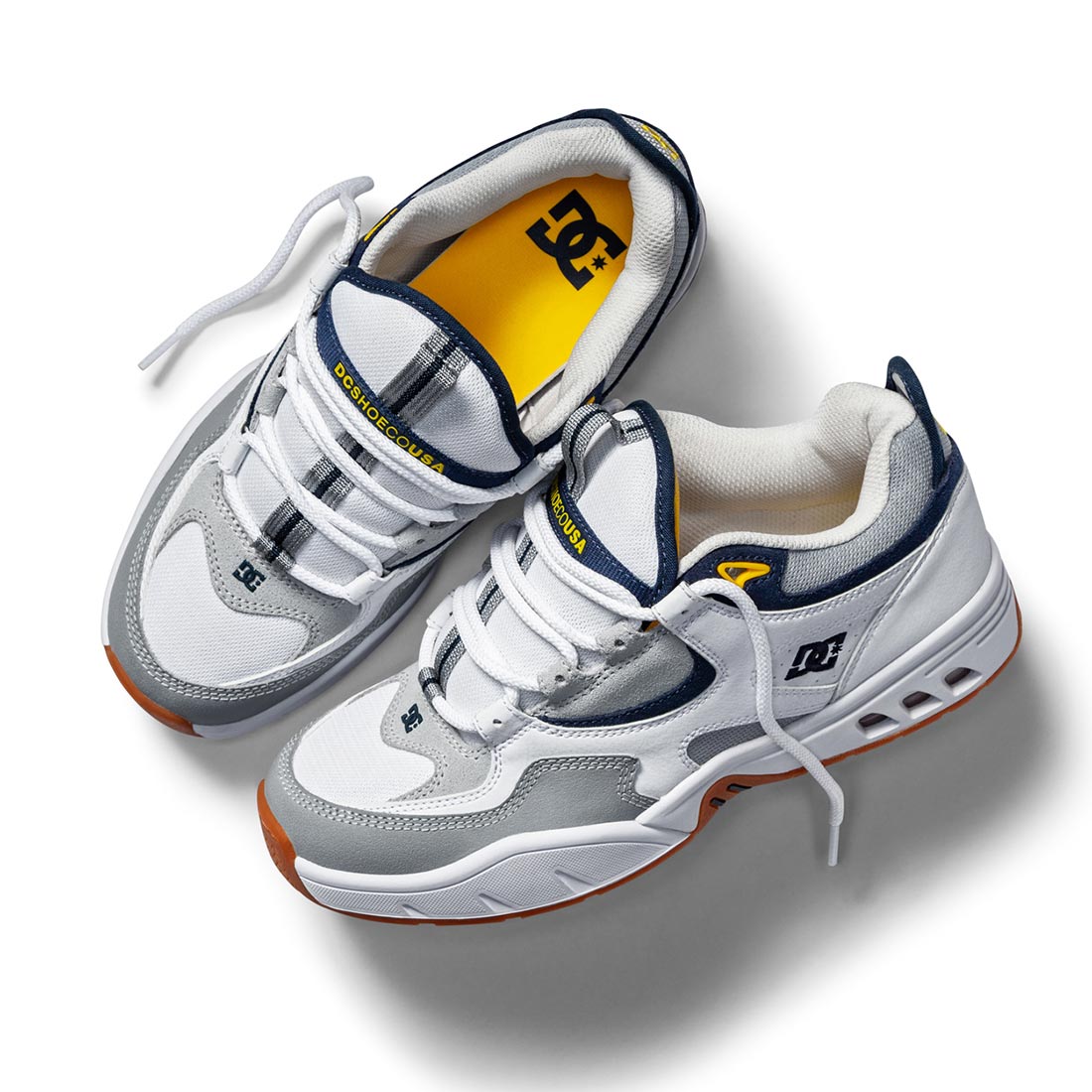 The Kalis OG by DC Shoes was one of those shoes, in the late '90s, that everyone wanted. When it was released, it was such a unique looking skate shoe, I don't know anyone who skated in that era who either, didn't want it or didn't have a pair. I myself had it in the original black / gum colourway and a later grey/green option that was released. They are to this day the best DC's I ever had (I had a lot back then) and is so memorable, they rank with the likes of the éS Koston 1, Etnies Sal Barbier and the Duffs KCK in terms of iconic skate shoes from that period.
For some reason, as styles changed, the Kalis OG fell out of the DC seasonal collections and we all thought it would probably never again be produced in new colours. Josh maintained his position in street skating and remained with DC through a lot of changes both in skateboarding and with the company itself. He survived the years of the mega pay packets that subsequently result in most of the team getting let go. Also, there were changes in brand direction under various management, including the strange decision to sever ties with cofounder Ken Block. Luckily, trends are cyclical, and as skateboarding begins to realign itself with baggy pants and chunkier shoes, it makes perfect sense for DC to resurrect the Kalis OG.
The DC Kalis OG is pretty much exactly how it was, with the unique panelling and branding detail of the original. DC doesn't even seem to have messed with the last, which can be a common obsession when resurrecting skate shoes from the '90s era. Designers seem to think that they were too puffy and slim them down for re-release. In this case, the shoe was pretty much perfect as it was, so it hasn't been messed with at all. Details include embroidered stitch details on the heel quarter and heel pull tab, TPU branding on the tongue and the vamp and the classic pill pattern outsole that suit the shoe perfectly, all in their original form. The sole unit has the classic contouring that gives the shoe so much of its look and feel, defined by that tri-window airbag in the heel that has never since been replicated as well. The Kalis OG is the perfect marriage of style between that of a running shoe and a skate shoe and defines a look that hasn't really been copied over the years by other companies, which is strange given how successful it was.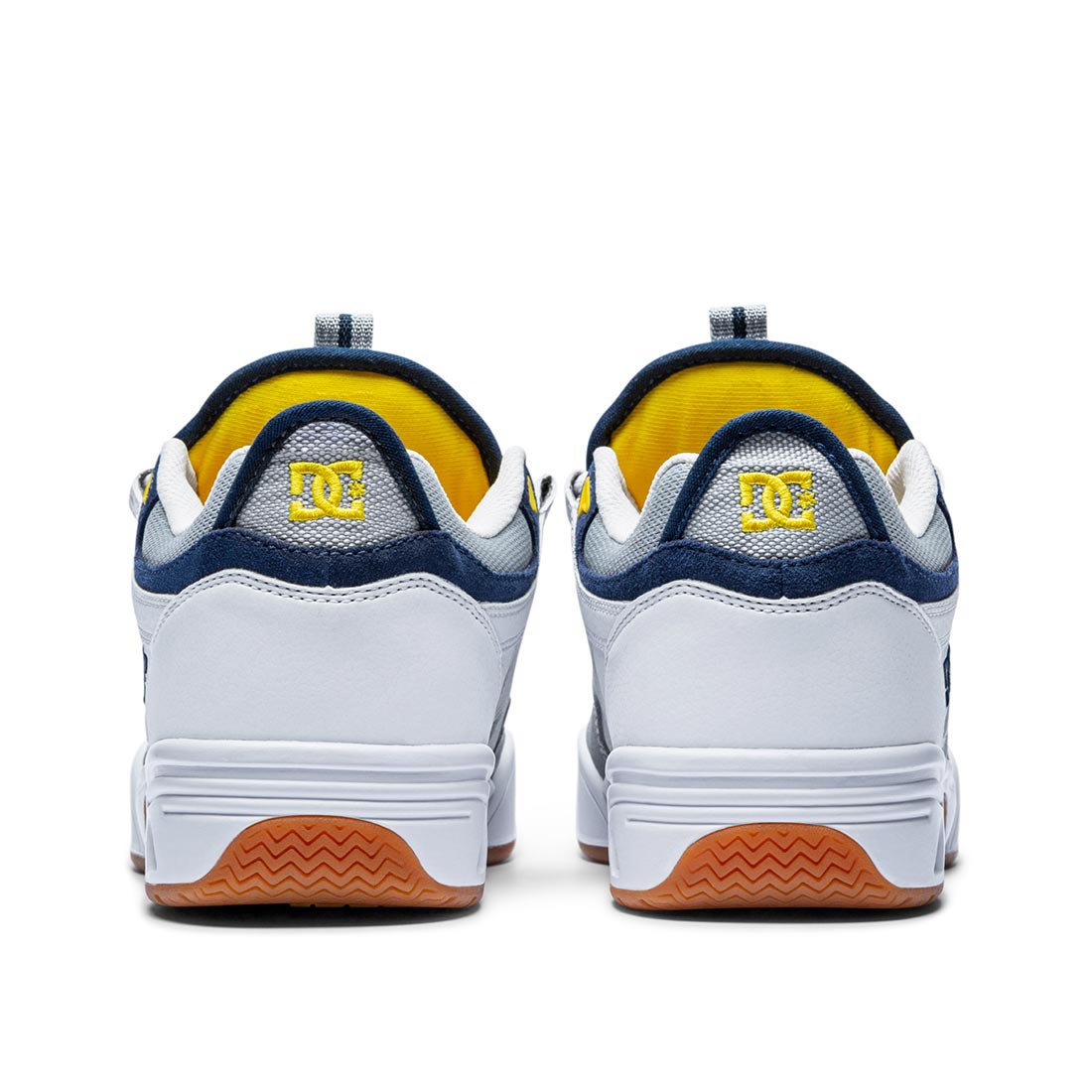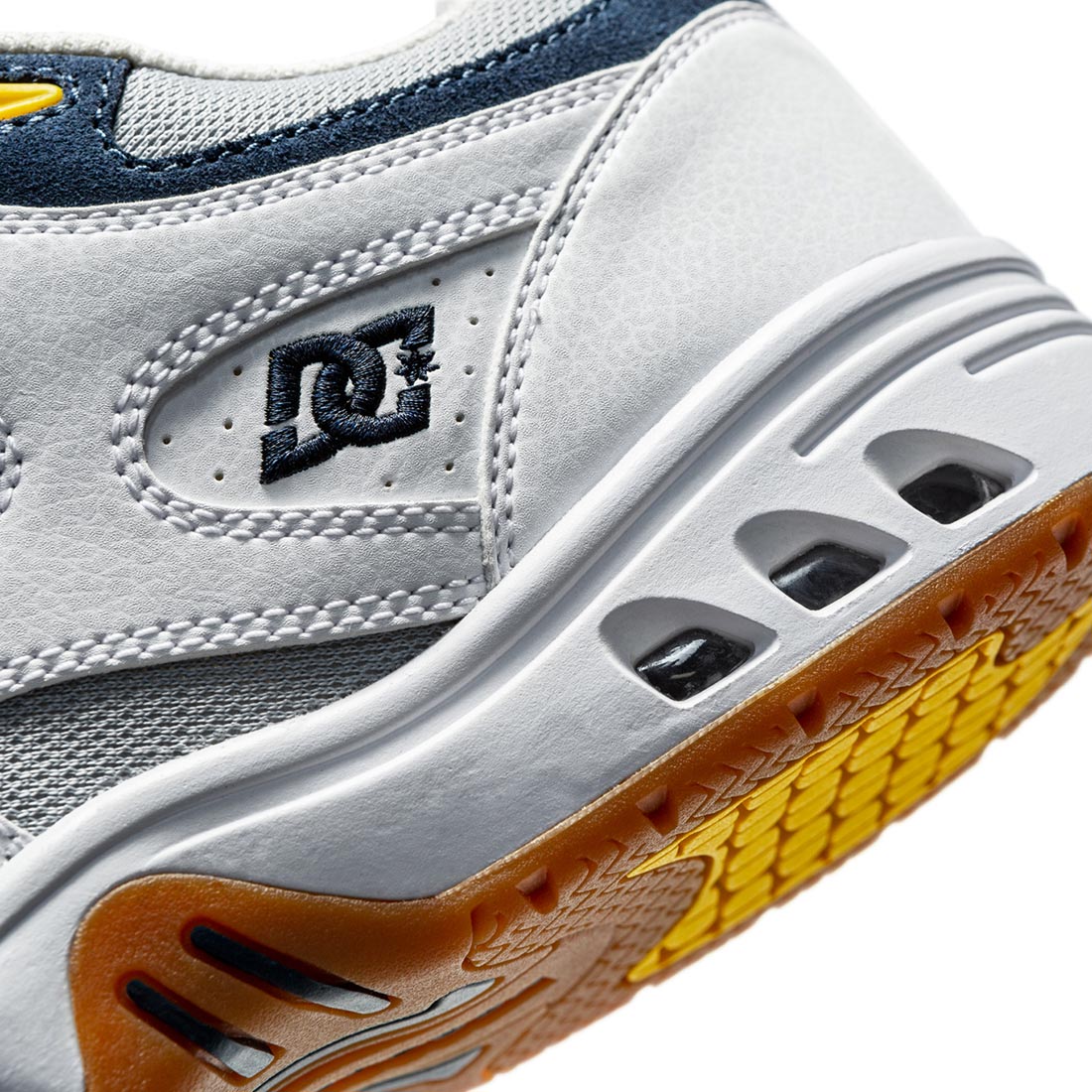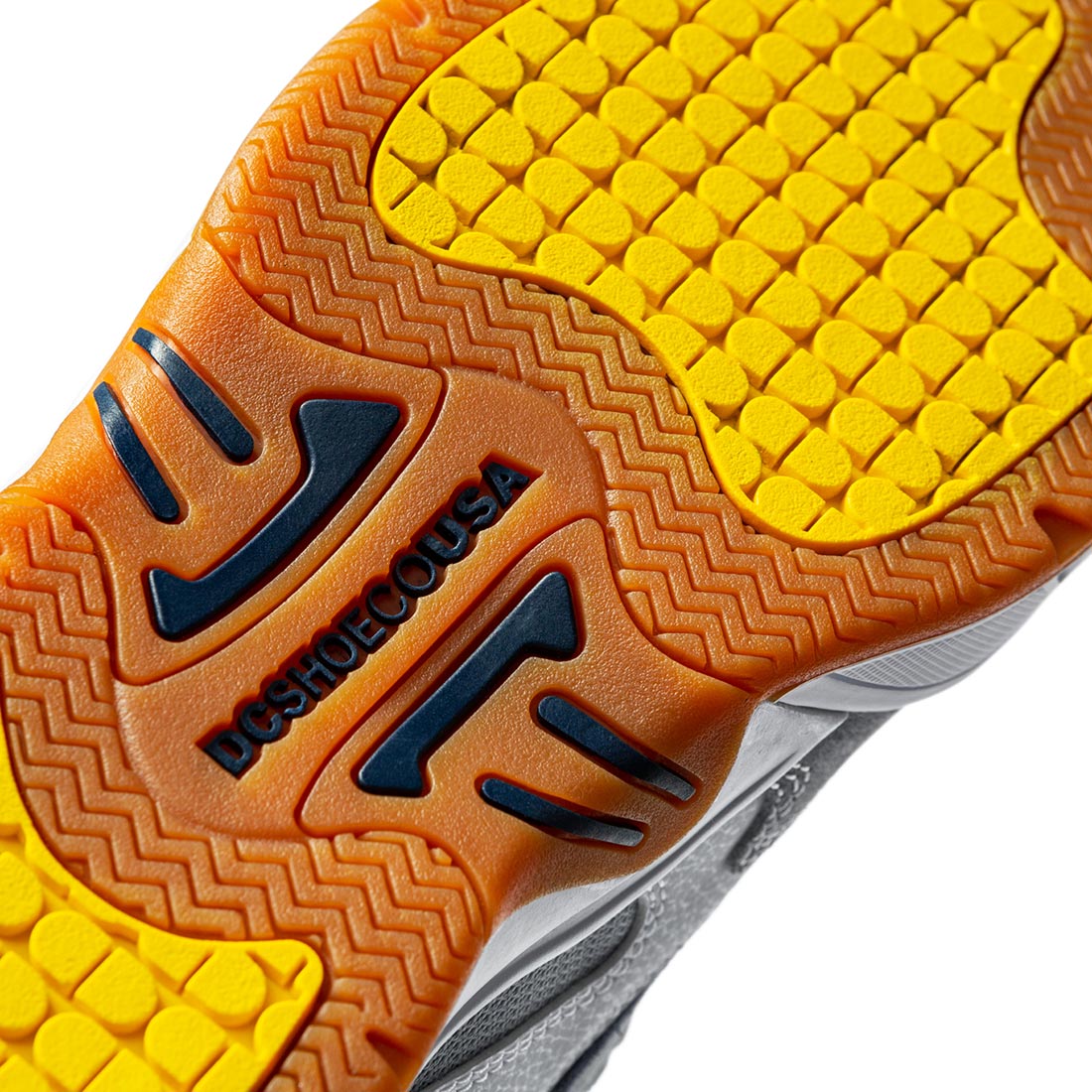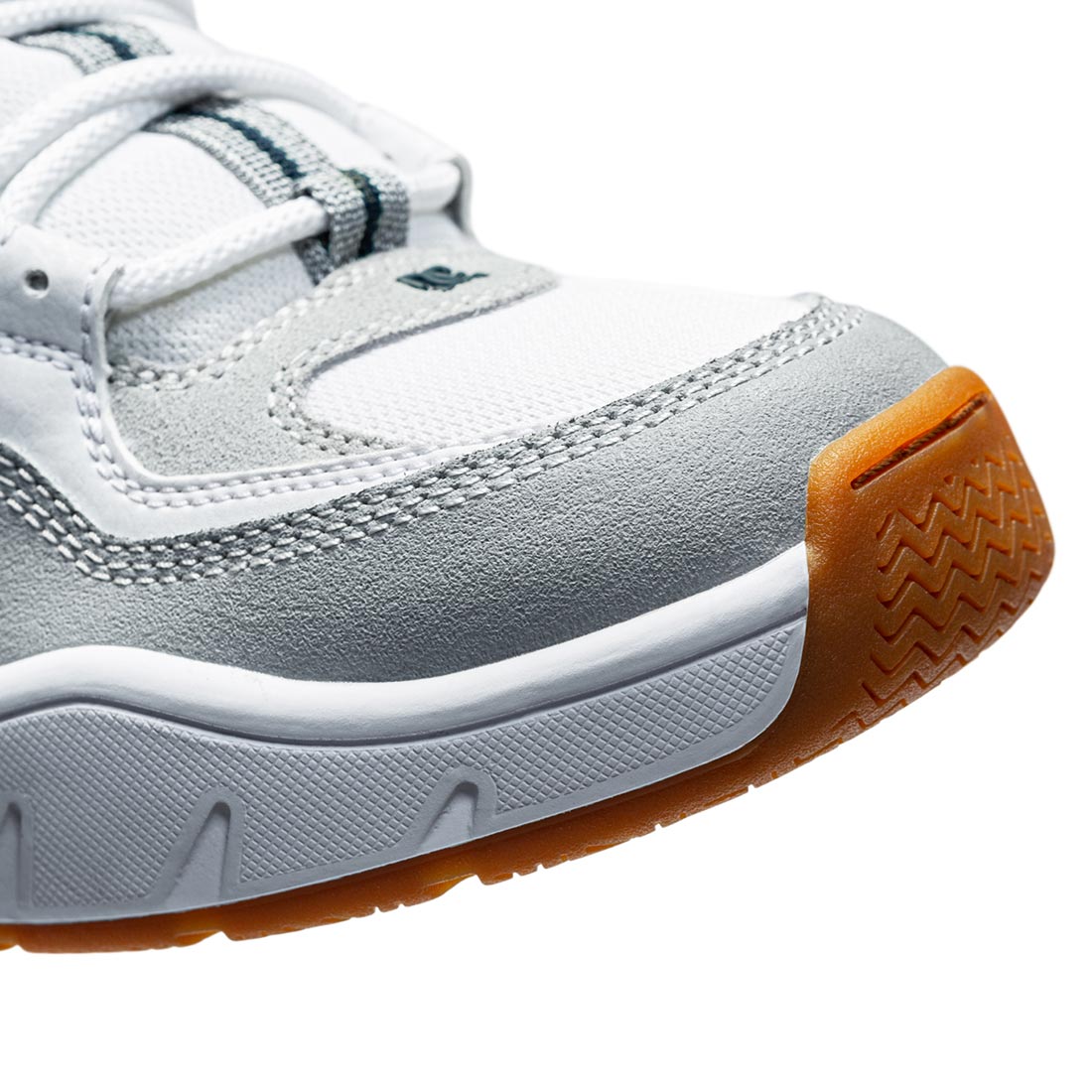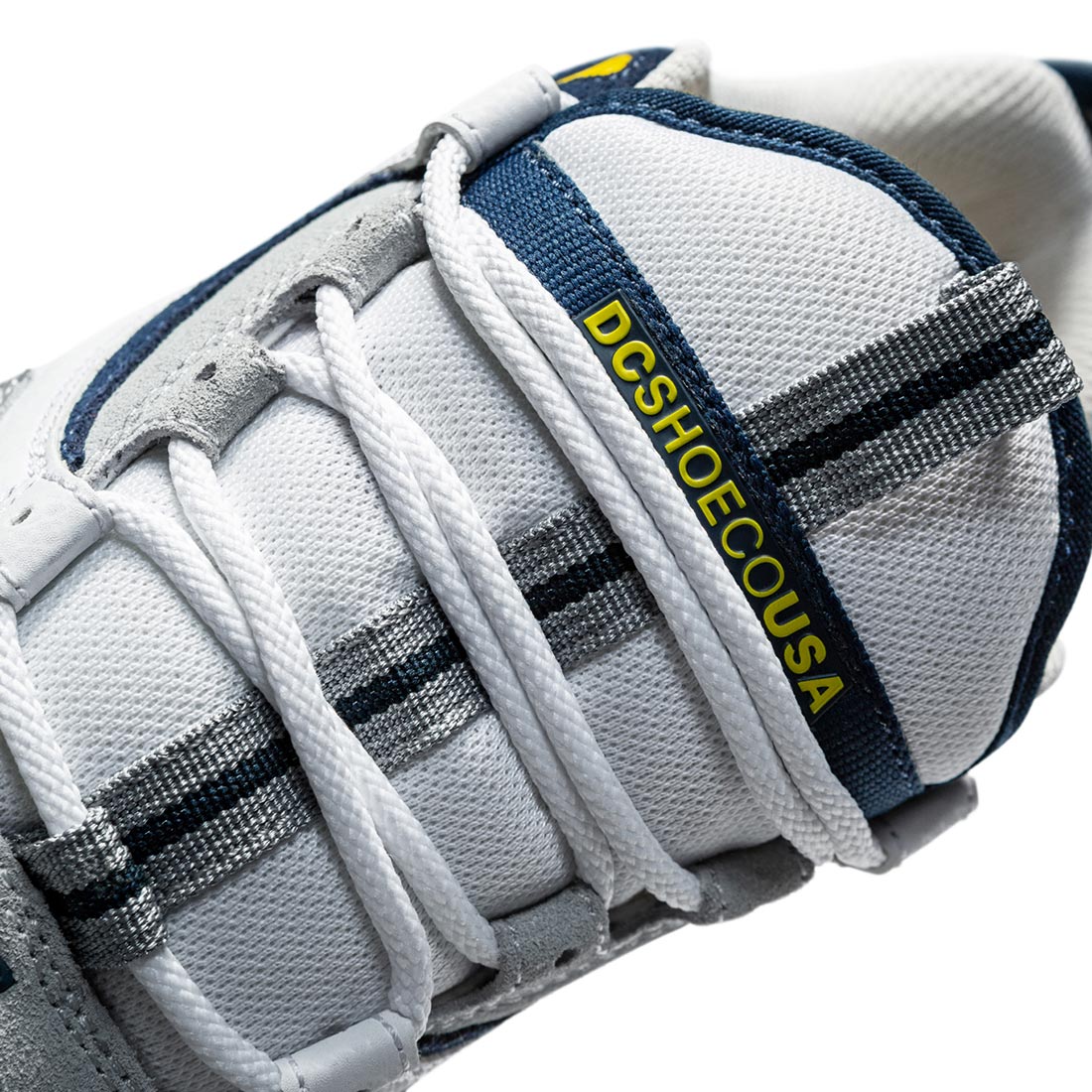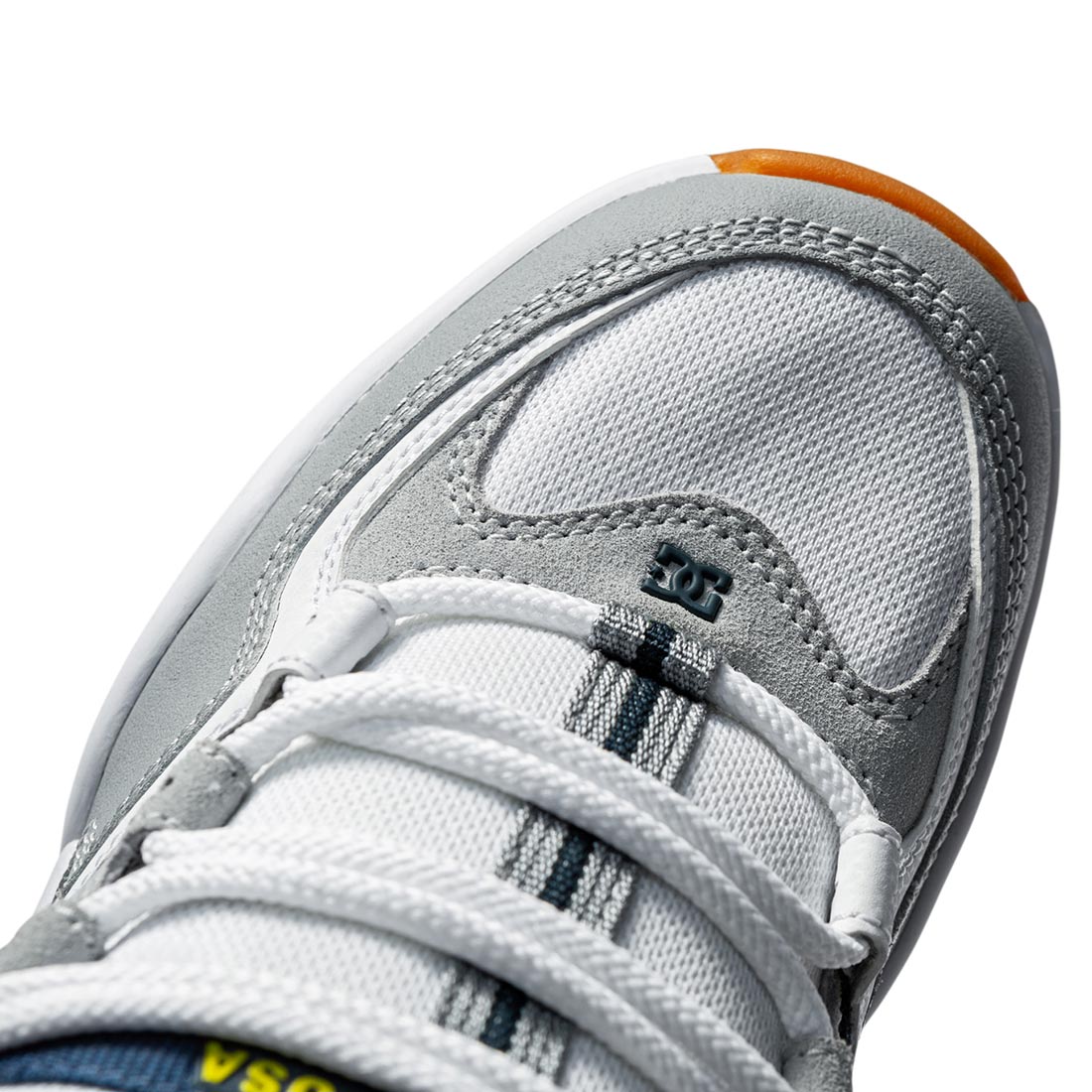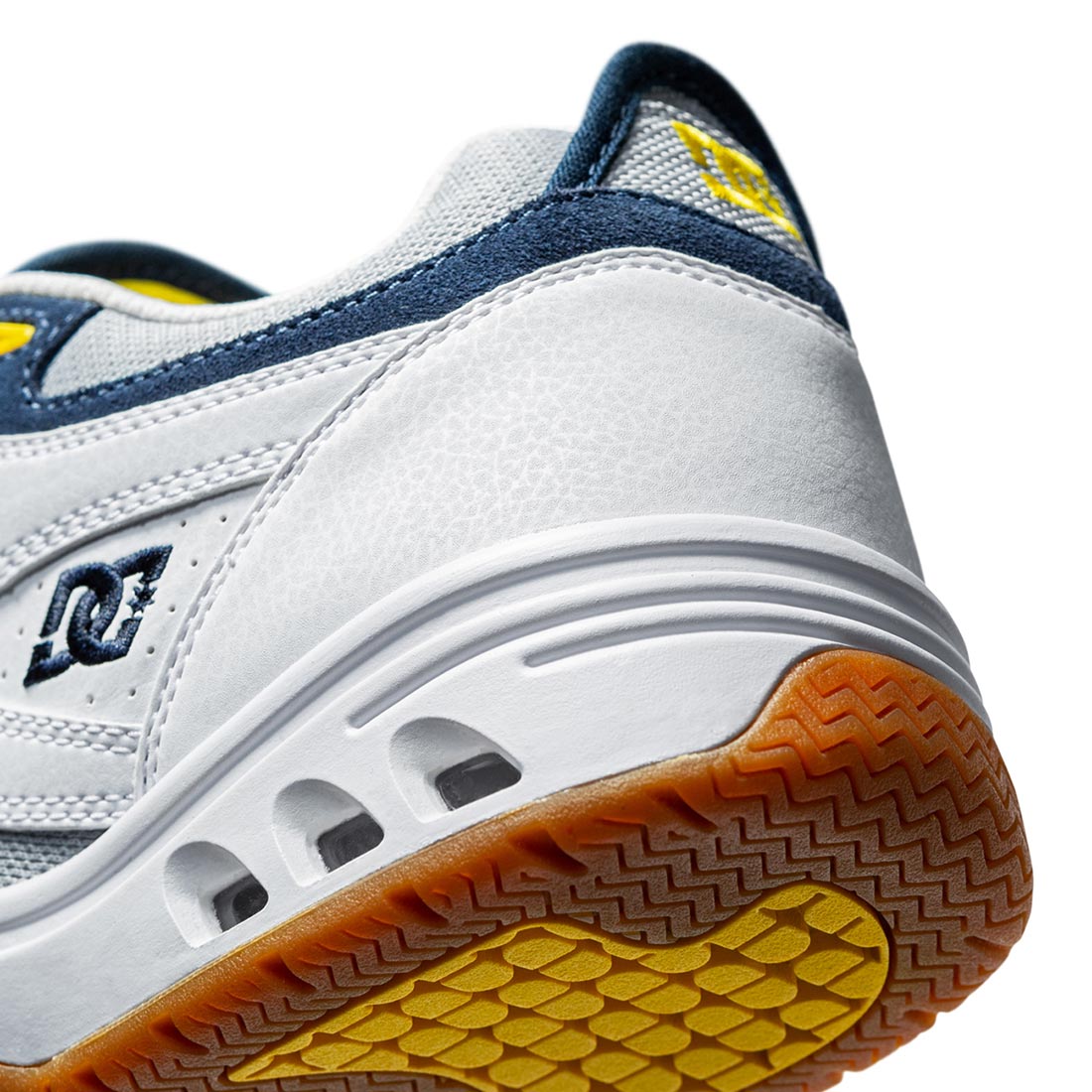 Josh Kalis Trash Can 360 Flip – 20 Years Later
This year marks 20 years since the infamous 360 flip over the trash can Josh did at Love Park. What better time to revisit the trick, check out the video below in which Josh talks about going back and trying it and how it felt to do it again.