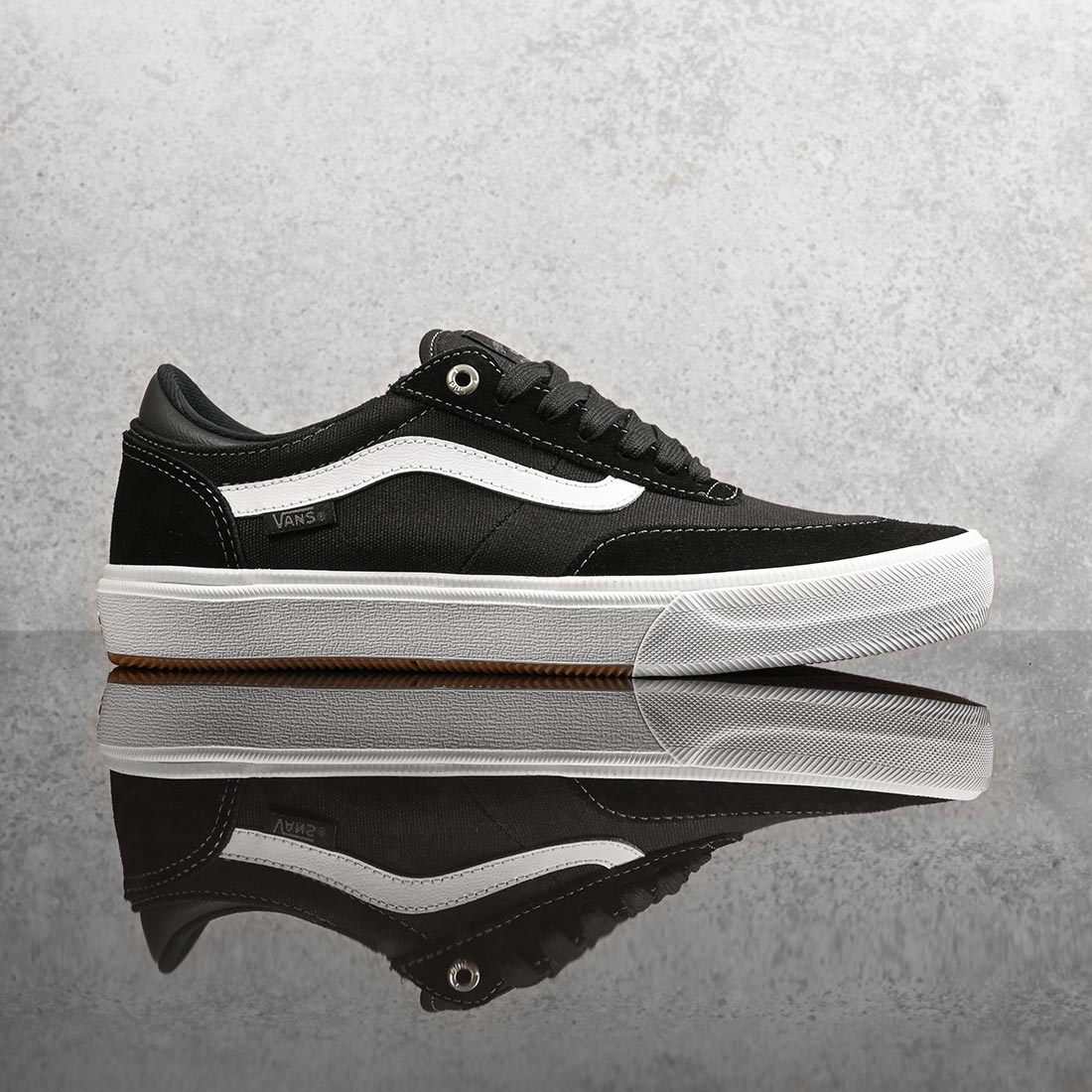 The Vans Gilbert Crockett 2 Pro is his second signature skateboard shoe released on Vans and features a number of updates from version 1. With a design overhaul, the Crockett 2 Pro is built on Vans' exclusive "Waffle Cup" outsole which is specifically designed to offer the support and durability of a traditional cup-sole construction whilst offering the board feel of a classic Vans vulcanised sole unit. This is technology that is exclusive to Vans and offers a really well rounded fit. This shoe is comfortable and flexible, whilst when you put it on, it feels strong and supportive.
In addition to the "Waffle Cup" sole, you get the Ultracush HD footbed which provides maximum cushioning and impact protection, but it is designed in such a way that it will not pack out over time. This is a problem you can experience with a lot of cheaper EVA footbeds that you will see in some skate shoes, but with the Crockett Pro 2 this is not an issue and you can really feel the difference.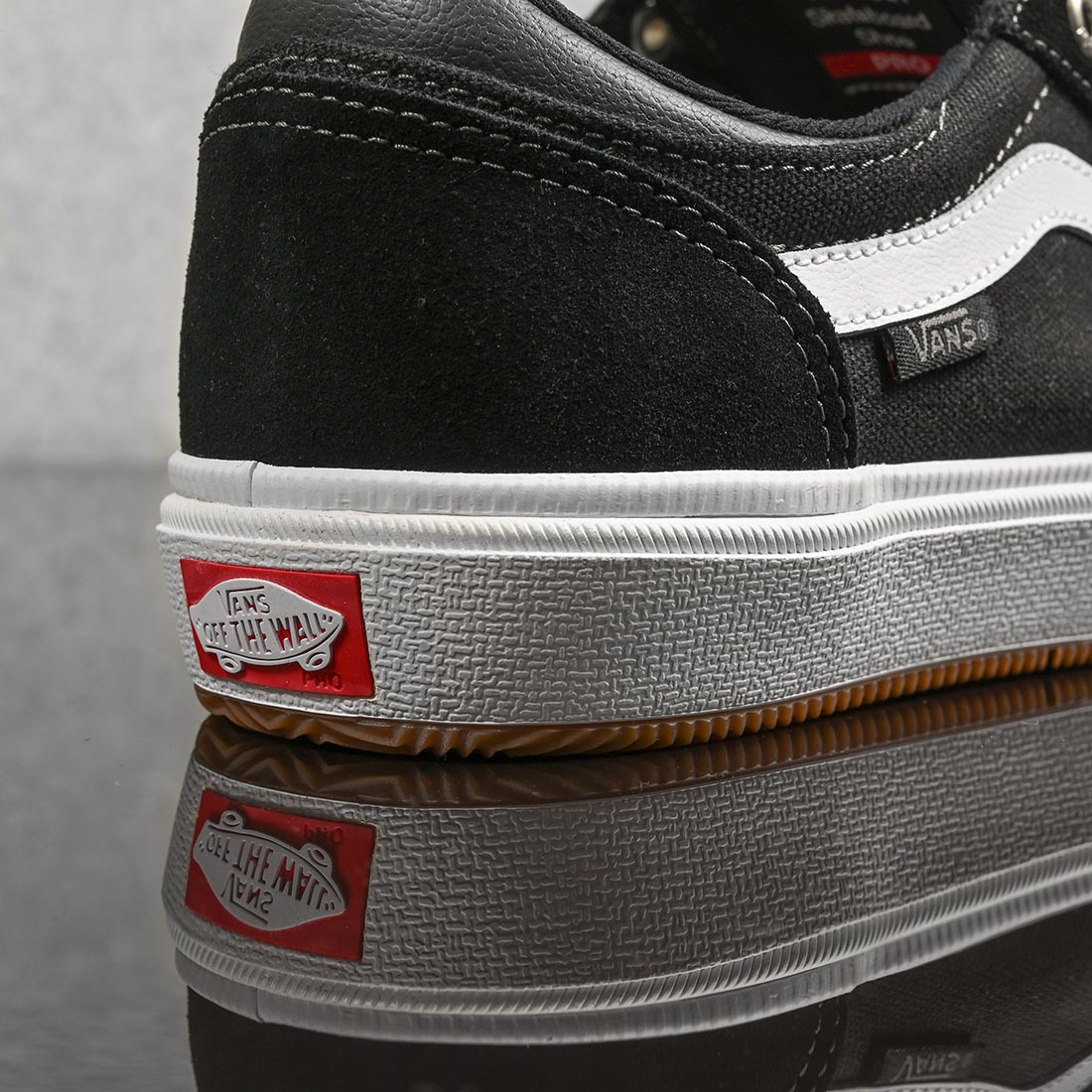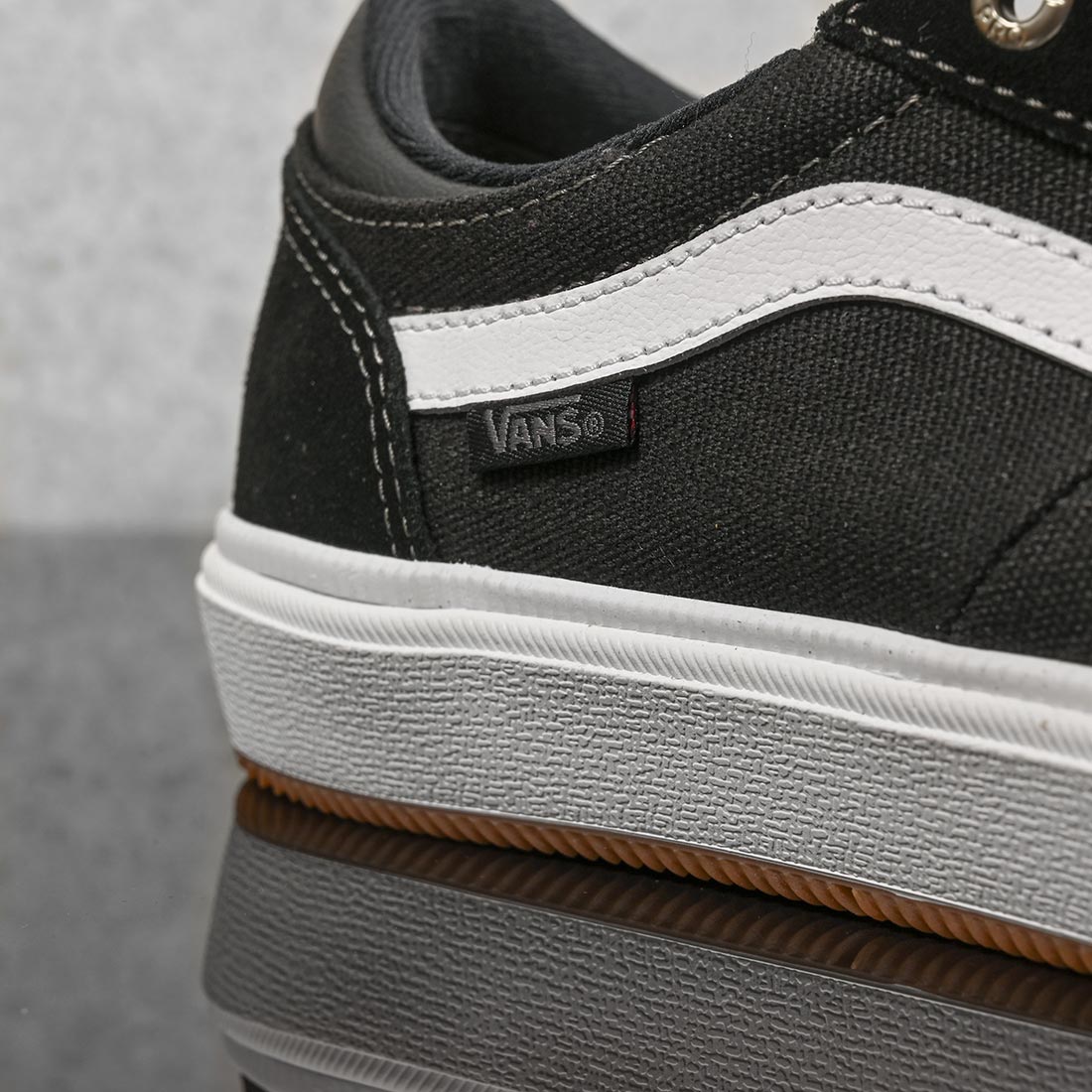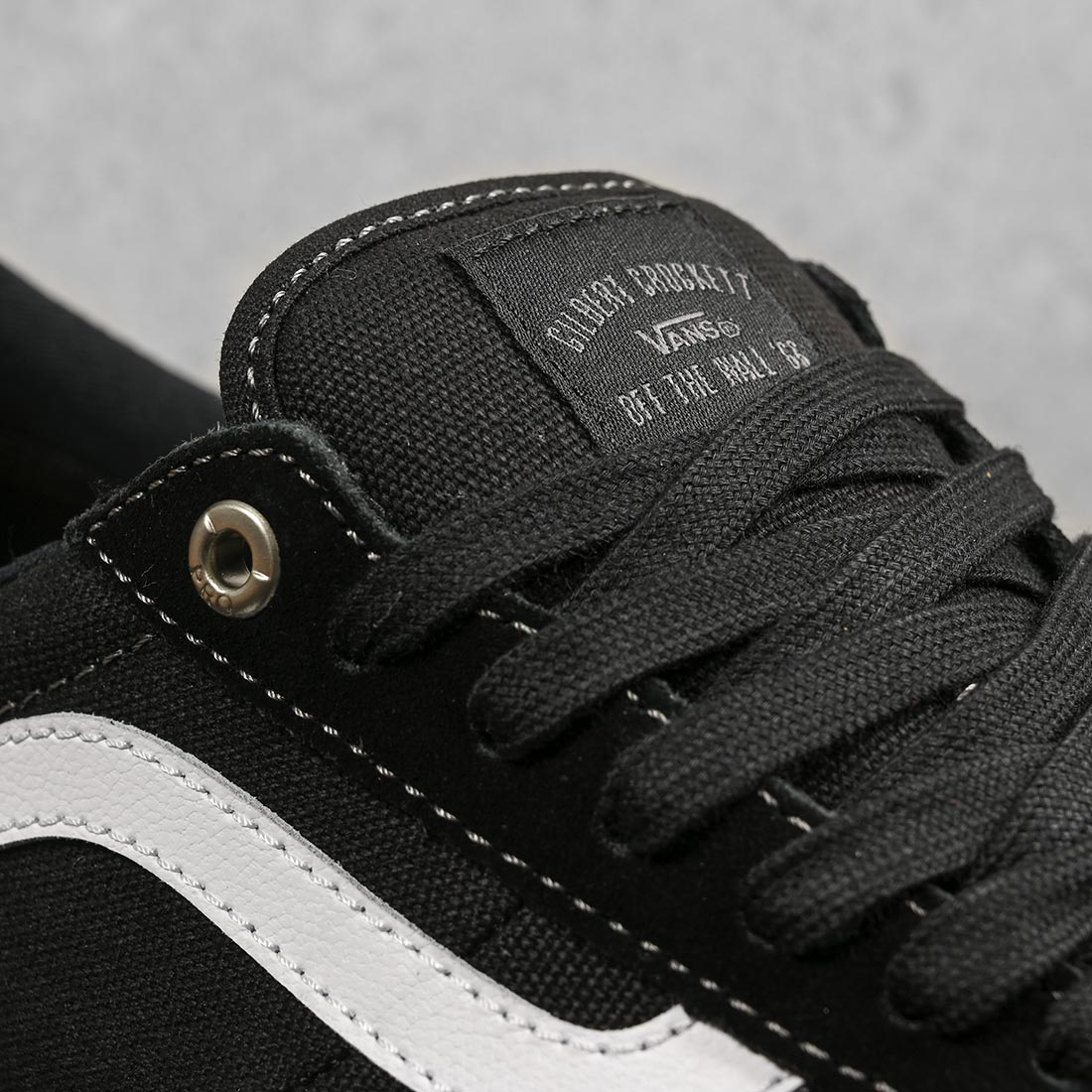 The upper of this shoe has also been redesigned from the ground up and features a unique aesthetic thanks to the clever panelling and application of the Vans side stripe branding. This really brands this shoe to life and gives it really strong shelf appeal. The toe is the real jewel in the crown, which features a folded seam that reduces blowouts and envelopes the "Duracap" reinforcement rubber underlays that are concealled around the toe bumber. This underlay construction means that even when you wear through the suede material, you then have a rubber layer to get through. This increases durability exponentially and means this shoe is truely built to last.
Other details really finish the whole thing off, including a signature woven label on the tongue and woven Vans branded flag label on the lateral side of the quarter panel. In addition you have the classic Vans red rubber insert on the heel that brings the whole thing together. This shoe really is an accomplishment, it is a unique design that looks classically Vans but offers much much more in the way of technical details that makes it function at the highest level without compromising the visual aesthetic.